THIS IS HOW YOU GAIN STRATEGIC ALIGNMENT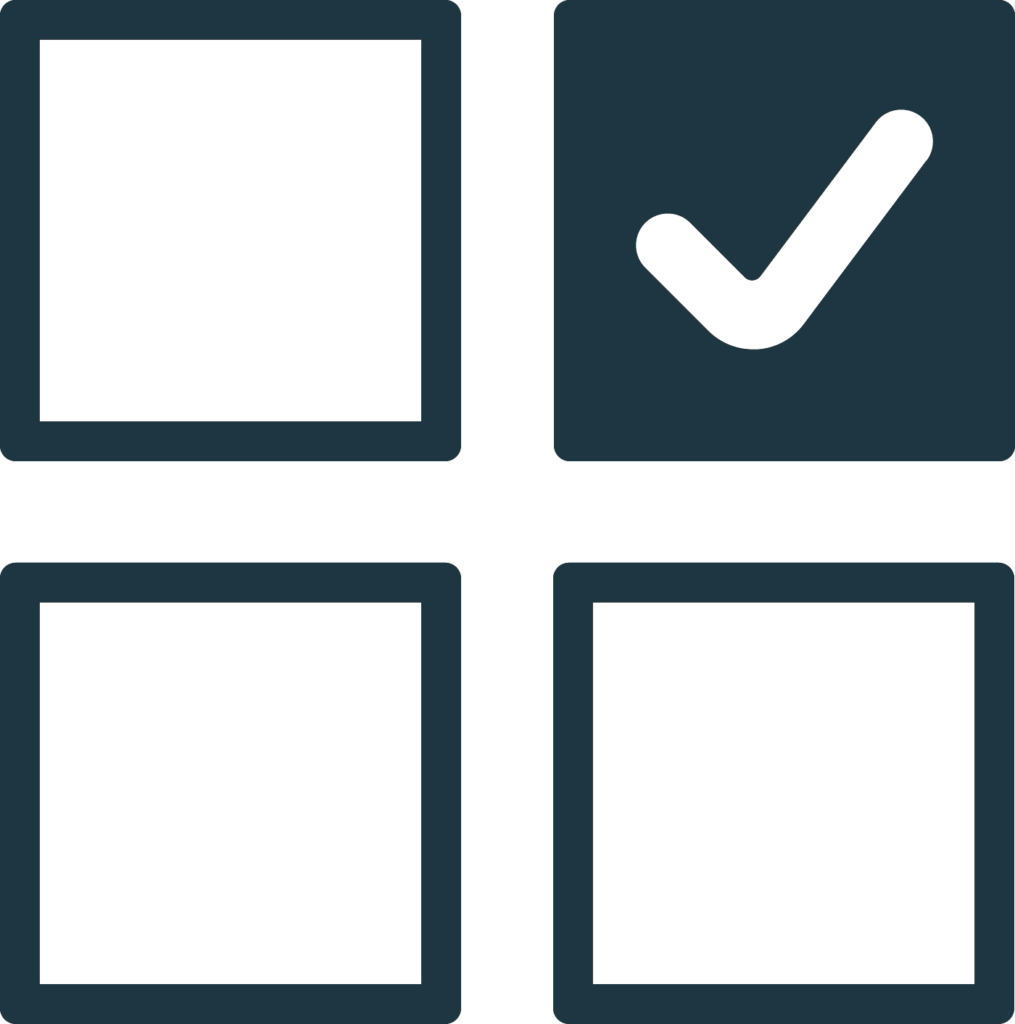 Take the doubt out of strategic alignment and execution by creating a data-driven link between business strategy and talent.
When leadership team members agree and align on strategy, they can drive toward common goals more efficiently.
AGREE ON STRATEGIC PRIORITIES
The PI Strategy Assessment or PI SA is a validated survey tool that captures a leadership team's perceptions, agreement, and confidence in their business strategy. The PI SA confirms agreement on strategic priorities, identifies the strategy type, and ensures the right people are in place to succeed. With Strategy Assessment data in hand, you have the blue print to create a talent strategy that bridges your business plan and results.
CREATE STRATEGIC ALIGNMENT
First, leaders identify their top strategic priorities, then rank their confidence in the organisation's ability to execute those priorities. Each statement is associated with one of four strategy types: cultivating, exploring, stabilising, and producing. Results are objective, which will drive teams to strategic alignment.
WHAT DOES THE PI SA MEASURE?
IDENTIFY BEHAVIOURAL GAPS
Having confidence in your ability to execute your business strategy starts with having the right senior leaders in place. The PI Behavioral Assessment™ maps leaders' behavioural patterns to the chosen strategy. It uncovers gaps so you can make a plan, like where to tap into others within the company to achieve your strategic goals.
GET EXPERT GUIDANCE
FOR OPTIMAL RESULTS
THE 'EXECUTE STRATEGY WITH CONFIDENCE' WORKSHOP
Navigating strategic conversations and gaining leadership alignment can be exhausting and frustrating. But with the half-day Execute Strategy with Confidence workshop, Humanostics will guide your leadership team to an agreed-upon business strategy so you can design a talent strategy to match. Participants will leave with actionable next steps to mitigate execution risks.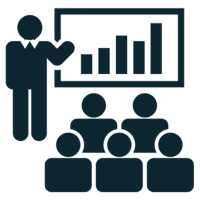 PI STRATEGY ASSESSMENT™
View the brochure for more information about the PI SA