EMPLOYEE AND MANAGER DEVELOPMENT​
EMPLOYEE AND MANAGER DEVELOPMENT
LEVERAGE PI FOR DEVELOPING YOUR ORGANISATION
If your organisation is good at challenging and developing your employees, you will attract ambitious people. The wish for and the need to learn new things and develop yourself are of great value to employees, and maybe even more so among younger generations. 
With PI you have a tool with great potential and an obvious platform to organise your internal development from. In this course we will focus on how to use PI to clarify motivation, self-awareness, communication style and much more, all related to development.
This course is relevant for anyone working with employee or manager development including company owners, managers, and HR professionals. Basic knowledge of PI is a prerequisite.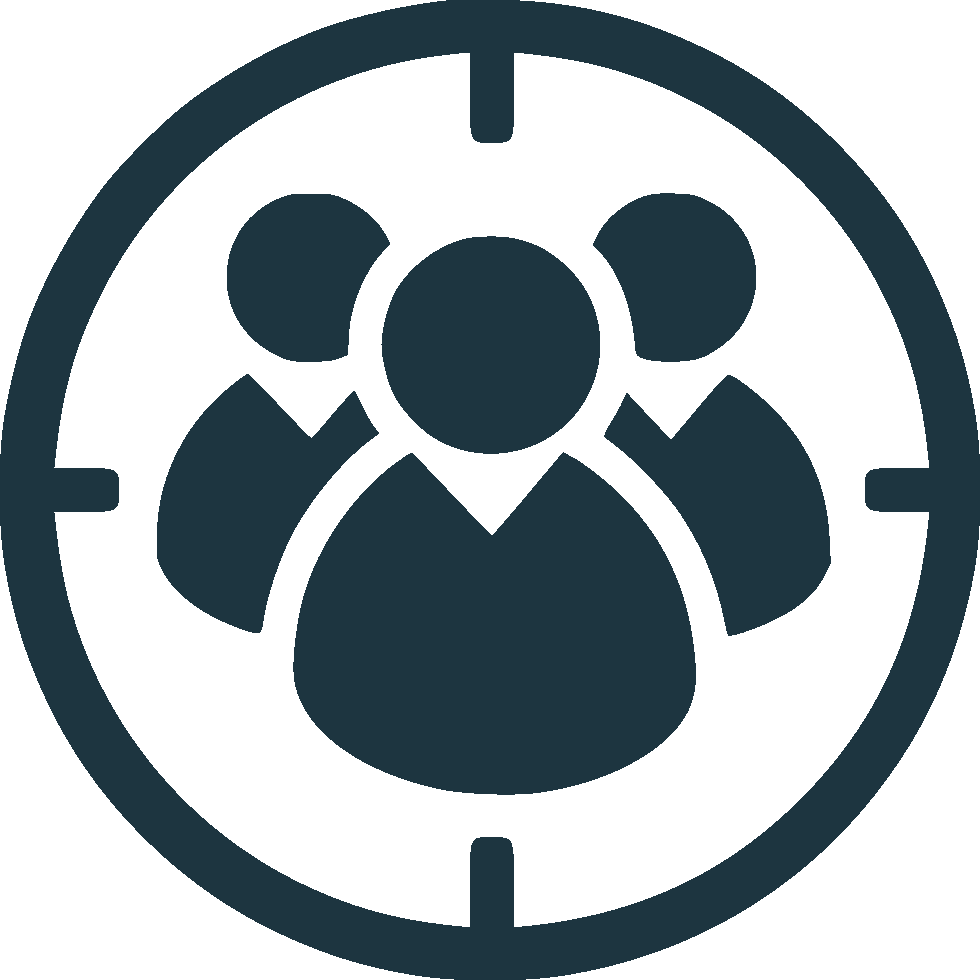 EMPLOYEE AND MANAGER DEVELOPMENT​
Download the flyer (ENGLISH)
MEDARBEJDER- OG LEDERUDVIKLING
Download brochuren (DANSK)
This one-day workshop is available as in-house training. We send our highly experienced trainer to you to conduct the training at your premises and at your convenience.
You can also attend open-enrolment workshops. 
This course is offered in English or Danish.