BECOMING A PI PRACTITIONER
BECOMING A PI PRACTITIONER
ESTABLISH SUPERIOR PI KNOWLEDGE
This intensive two-day workshop empowers your inhouse experts to apply PI's methodology throughout the organisation to drive better hires, engagement, teamwork, and productivity.
The participants in this PI certification obtain an in-depth understanding of the methodology and become capable of utilising PI assessments in practical terms throughout the employee lifecycle, including in feedback interviews with employees and external job candidates.
This two-day PI course is intended for HR Professionals who will serve as PI Masters and advisors within your organisation. If you are looking to get certified in PI, this is the workshop for you. Executives or managers continuing their PI journey can upgrade previous PI workshop attendance to becoming PI Practitioners.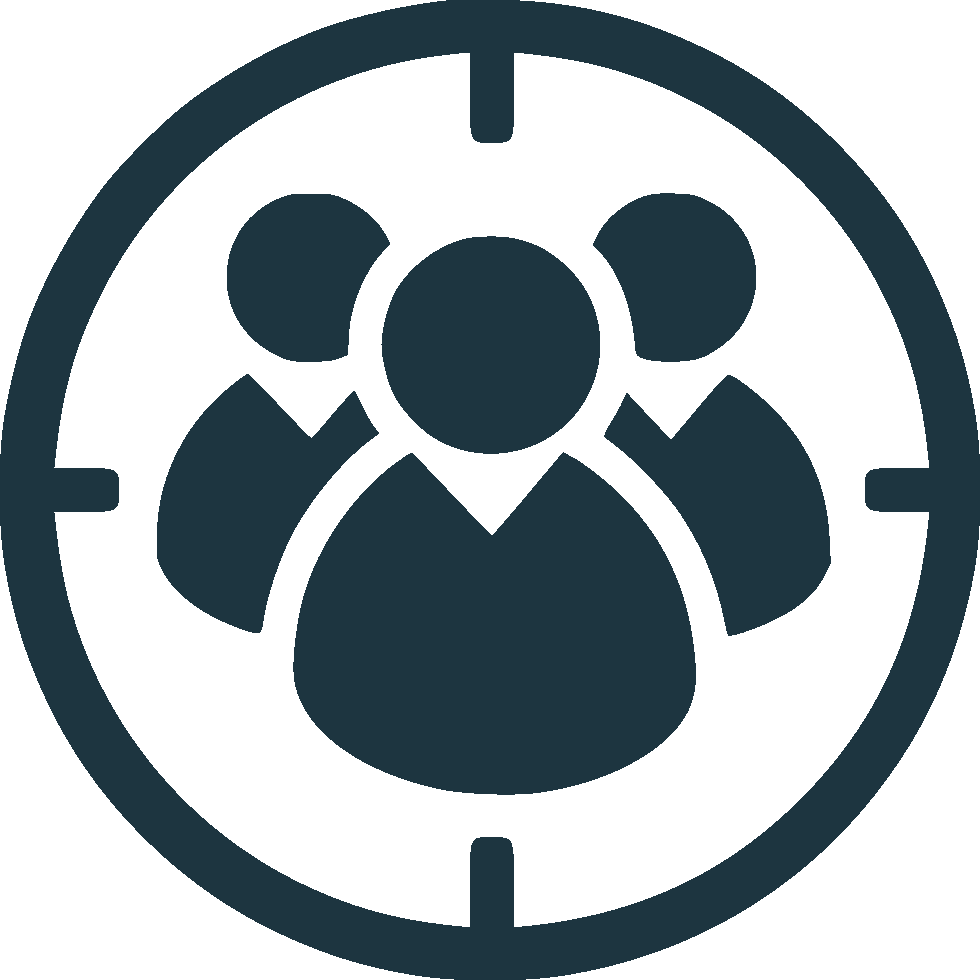 BECOMING A PI PRACTITIONER
View the brochure for further information
This two-day workshop is available as an inhouse training. We send our highly experienced trainer to you to conduct the training at your premises and at your convenience.
You can also attend open workshops worldwide.