RECRUITMENT: PROCESS AND ONBOARDING
RECRUITMENT: PROCESS AND ONBOARDING
LEARN THE STEPS OF A SUCCESSFUL RECRUITMENT PROCESS AND ONBOARDING
In this 1-day course you will learn how to identify and uncover your candidates' characteristics and qualities, ensure a good job match using the PI assessment tools, and understand the do's and don't's when it comes to structuring interview questions and phases.
There are many facets to interviewing candidates. You have to be a good facilitator of the dialogue, make the candidate feel comfortable, leave a good impression, and give an accurate portrait of the organisation and the open position – and at the same time identify any potential mismatches between the candidate and the job / organization that may be a barrier to success. 
You need to make your organisation appealing to the candidates who are in demand, while being transparent about the negative aspects of the job. Recruitment is filled with paradoxes and pitfalls, and your time with the candidate is often short and under time-pressure.
In PI you have a tools with enormous potential and an obvious platform for organising your recruitment process. In this course we will zoom in on the qualities of the tools in relation to getting the maximum benefits from your dialogue with the candidate.
This course is relevant to anyone working with recruitment, e.g. company owners, leaders, HR professionals and anyone responsible for development. Prior knowledge of PI is a prerequisite.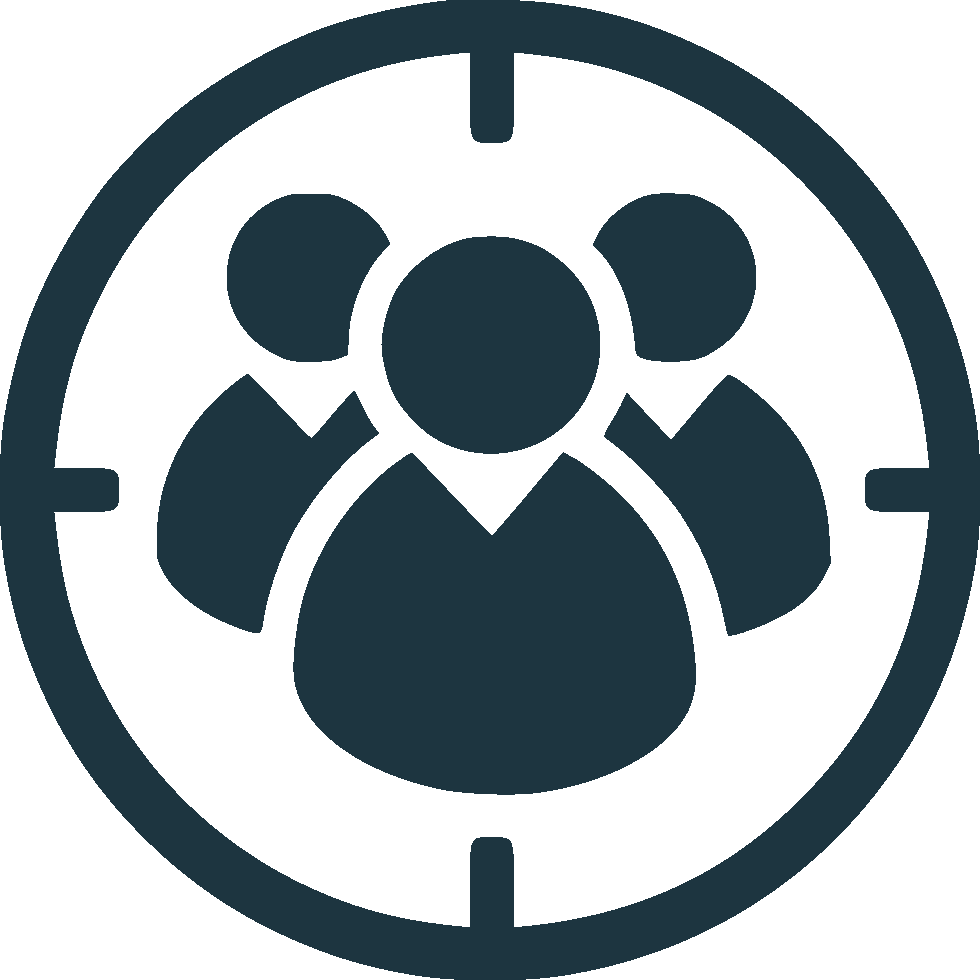 RECRUITMENT 1: PROCESS AND ONBOARDING
Download the flyer (ENGLISH)
REKRUTTERING 1: PROCES OG ONBOARDING
Download brochuren (DANSK)
This one-day workshop is available as in-house training. We send our highly experienced trainer to you to conduct the training at your premises and at your convenience.
You can also attend open-enrolment workshops.