PREDICTIVE INDEX SEMINAR (CERTIFICATION)
This intensive two-day workshop empowers your inhouse experts to become PI Masters and apply PI's methodology throughout the organisation to drive better hires, engagement, teamwork, and productivity. 
In this PI certification you will learn to identify how your organisation can utilise talent data insights to understand what drives your employees. You will learn about the four forces that affect employee engagement and how to protect against them. You will be empowered to apply PI's data-driven hiring approach to build high-performing teams and a positive culture, and learn to use tools and insights to maximise the productivity of employees, managers, relationships, and teams.
The 'Drive Results with Talent' is a new workshop that replaces the 'Becoming a PI Practitioner' workshop. 
This two-day PI course is intended for Business Owners and HR Professionals who will serve as PI Masters and advisors within your organisation. If you are looking to get certified in PI, this is the workshop for you. Executives or managers continuing their PI journey can upgrade previous PI workshop attendance to become fully certified.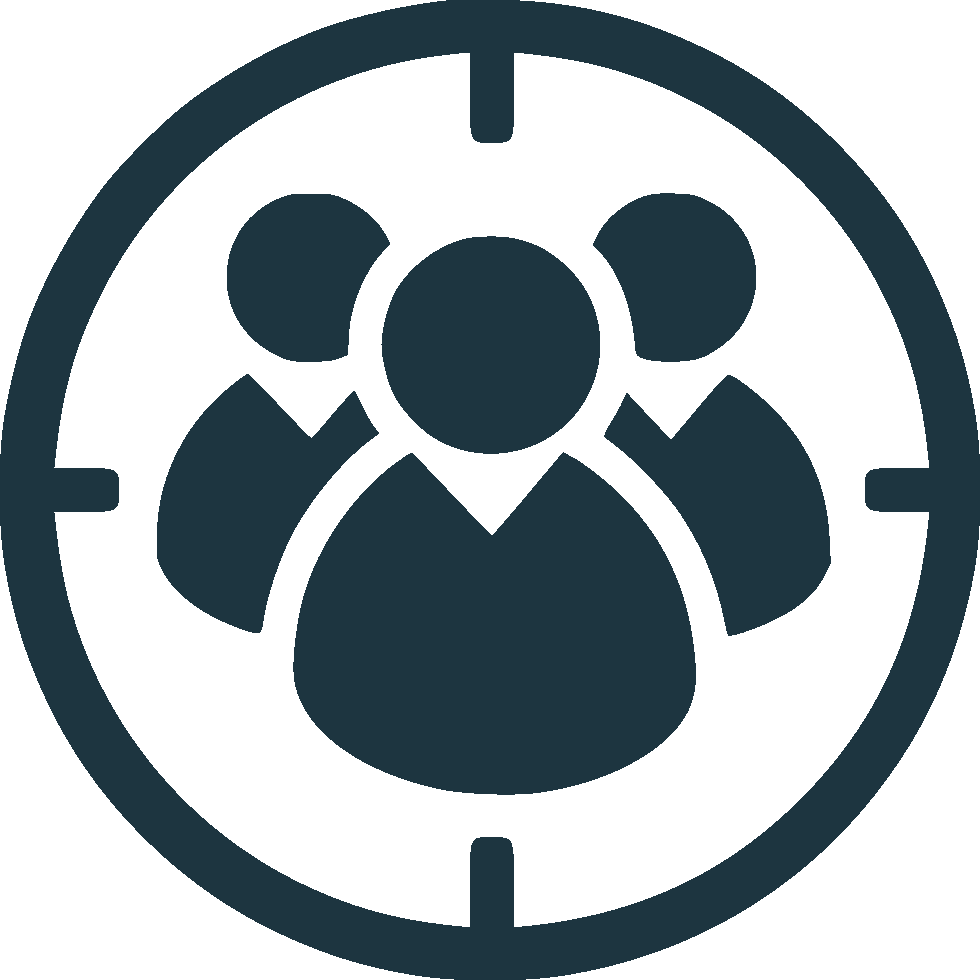 This two-day workshop is available as an inhouse training. We send our highly experienced trainer to you to conduct the training at your premises and at your convenience. The workshop is also available in a virtual format consisting of 6 x 2½ hour live sessions with digital self-study modules inbetween. You can also attend open workshops worldwide.