INTENSIVE 1-DAY SPECIALIST WORKSHOP FOR PI PRACTITIONERS WHO WORK WITH DEVELOPMENT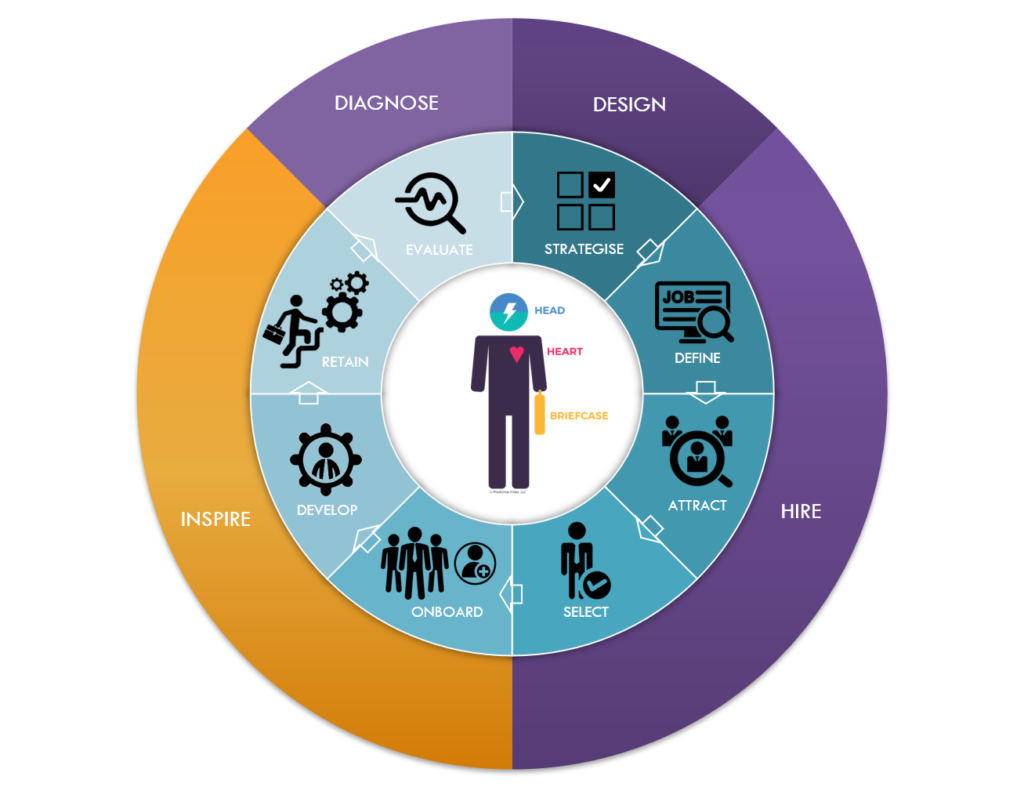 You are looking to get maximum value from the pi tools in your day-to-day work with developing employees and/or managers, both in ad-hoc situations and in building a systematic approach to development.
WHY YOU SHOULD PARTICIPATE
If your organisation knows how to challenge and develop its employees, you become a place that attracts skilled individuals. The desire and the need to learn new things and to develop yourself is high on the agenda for employees of today, and perhaps even more so for the employees of tomorrow. 
PI is a tool with great potential and the optimal platform for organising your development initiatives. In this workshop, we will focus on PI's features when it comes to motivation, self-awareness, collaboration skills, communication preferences, and much more – all of which are relevant when focusing on personal and/or leadership development. 
This workshop is relevant for anyone working with employee or manager development, including company owners, managers, and HR professionals. PI certification is a prerequisite for participating.
INSPIRE ADVANCED
DOWNLOAD THE FLYER
Kirstine Hanghøj has worked with organisational development, HR and leadership development for more than 15 years. She has worked for international consultancies and is now an associate partner of Humanostics. Kirstine is a trained designer specialised in behavioural design, process design and concept development. Moreover, she is a trained process facilitator and a certified coach and has worked extensively with individual coaching and team coaching. Kirstine has facilitated a lot of teams in different phases e.g. kick-off, lessons learned and conflict management. She has been a manager herself, been in an executive management team and has coached a wide range of managers. 
This one-day workshop is available as an inhouse training. We send our highly experienced trainer to you to conduct the training at your premises and at your convenience.