INTENSIVE 1-DAY WORKSHOP FOR PI PRACTITIONERS WHO WORK WITH RECRUITMENT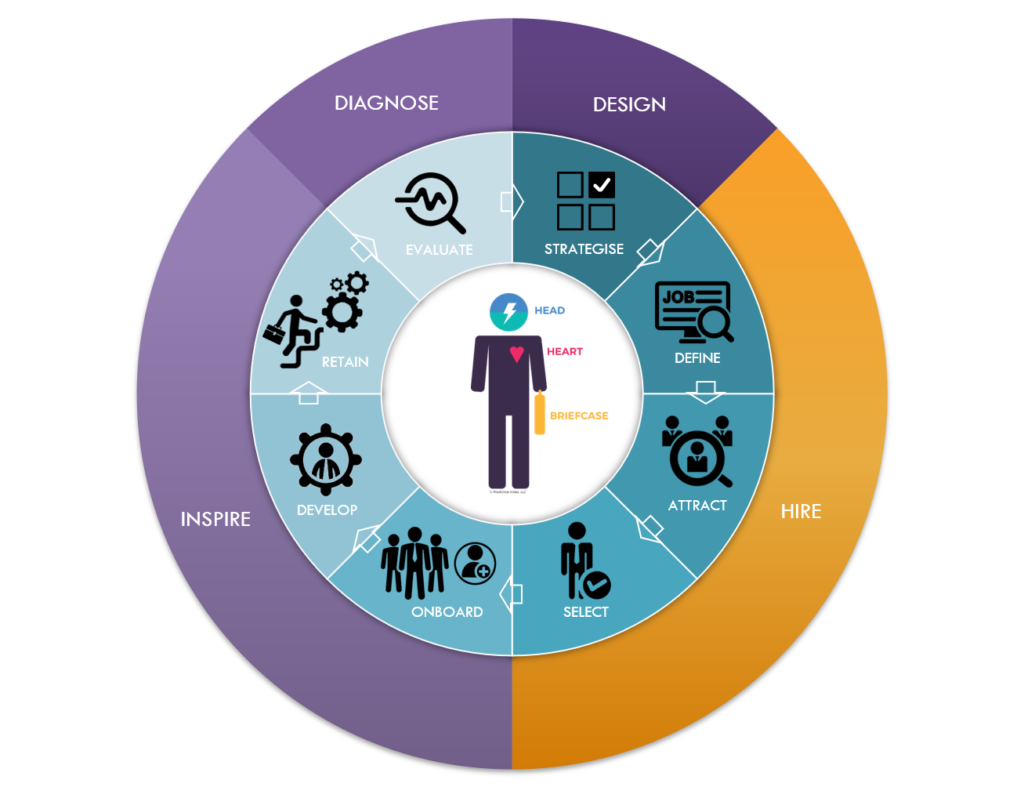 You are looking to enhance your skills within systematic recruitment, structuring the hiring phases and interview questions, and mastering different interview techniques.
WHY YOU SHOULD PARTICIPATE
In this workshop, we will focus on how PI can support an optimal recruitment process, and on how the tools' features can help you get maximum value from your candidate dialogue.
Your goal is to hire the right person for the job in the most effective way, while ensuring a good candidate experience. A great demand for skilled employees makes it crucial that your recruitment process and candidate experience appear professional. Your process needs to ensure a level of thoroughness to increase the likelihood of choosing the right candidate, but also speed to ensure that you do not lose candidates in the process.
There are many facets to the candidate dialogue and you need to have an underlying structure, well thought-out interview techniques, and a systematic foundation for comparing candidates.
This workshop is relevant for anyone working with recruitment, including company owners, managers, and HR professionals. PI certification is a prerequisite for participating.
HIRE - ADVANCED
DOWNLOAD THE FLYER
Kirstine Hanghøj has worked with organisational development, HR and leadership development for more than 15 years. She has worked for international consultancies and is now an associate partner of Humanostics. Kirstine is a trained designer specialised in behavioural design, process design and concept development. Moreover, she is a trained process facilitator and a certified coach and has worked extensively with individual coaching and team coaching. Kirstine has facilitated a lot of teams in different phases e.g. kick-off, lessons learned and conflict management. She has been a manager herself, been in an executive management team and has coached a wide range of managers.
This one-day workshop is available as an inhouse training. We send our highly experienced trainer to you to conduct the training at your premises and at your convenience.