CREATE AWARENESS WITH PEOPLE DATA
CREATE AWARENESS WITH PEOPLE DATA
CREATING A SELF-AWARE ORGANISATION
This accelerated, half-day workshop gives the attendees an introductory crash course to essential aspects of PI, providing insight and basic knowledge about behavioural patterns and motivational needs affecting workplace behaviour. 
Attendees in this workshop will learn more about themselves and those around them—instantly improving team collaboration and engagement.
This workshop is intended for employees at any level within a PI client organisation. It provides a solid foundation and serves as prerequisite learning for employees who wish to continue their PI learning journey in additional workshops.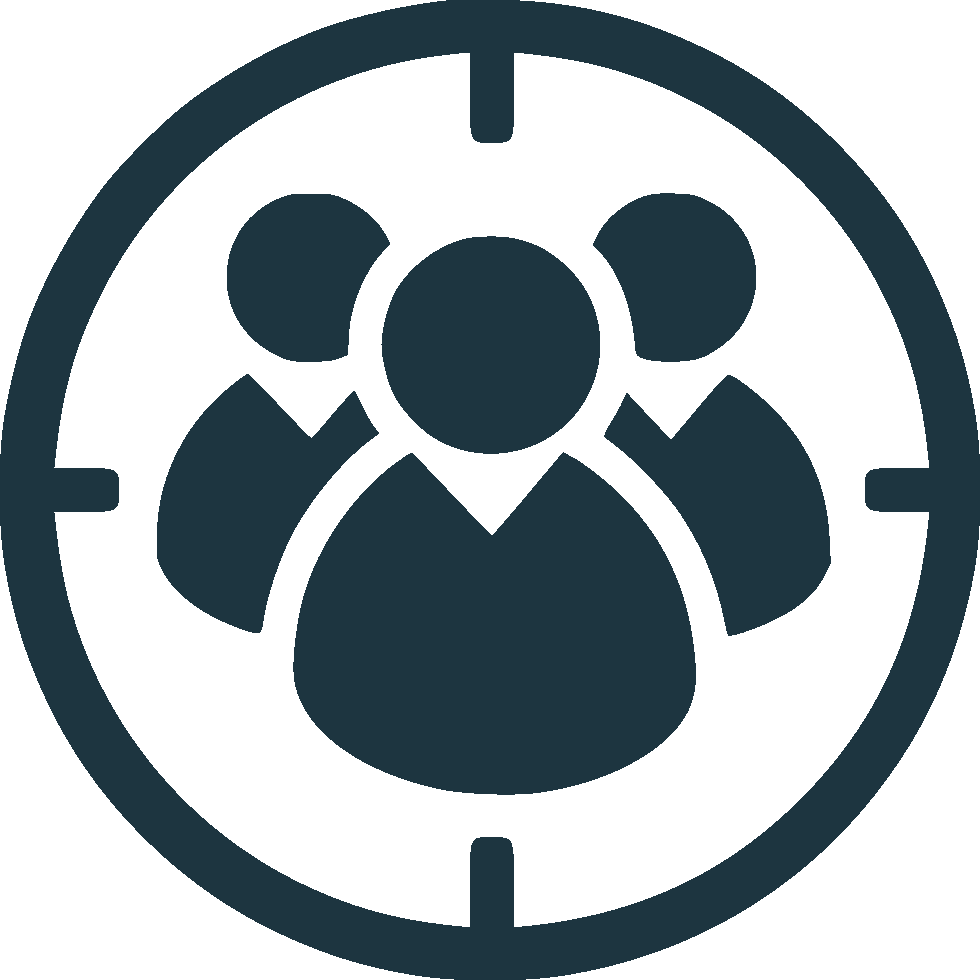 CREATE AWARENESS WITH PEOPLE DATA
View the brochure for further information
This half-day workshop is available as an inhouse training. We send our highly experienced trainer to you to conduct the training at your premises and at your convenience. The workshop can also be conducted virtually.