INTENSIVE 1-DAY WORKSHOP FOR PI PRACTITIONERS WHO WOULD LIKE TO FACILITATE TEAM SESSIONS.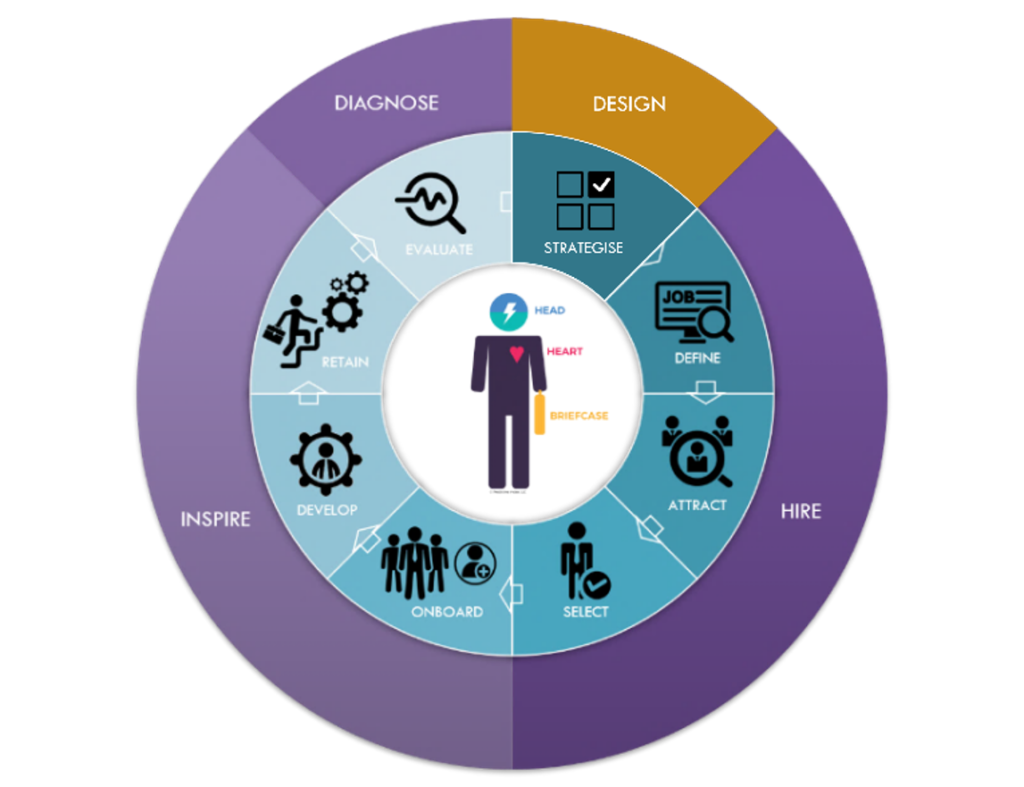 You are looking for the tools to work actively with Team Discovery, and you seek inspiration for how to optimally run a PI-based team session. 
WHY YOU SHOULD PARTICIPATE
Diversity and inclusion are high on the agenda in many companies, and while diversity and working with differences can be sources of great synergy, they can also cause conflict. If collaborations are not working well, it can lead to demotivation and cause great frustration, and you can end up working in silos. If you work with individuals in a team context, they are much more likely to feel part of a strong team with shared goals where each makes the other better, and where the team is more than the sum of the individuals.
PI is a tool with great potential and an obvious platform for working with your teams. Team Discovery allows you as the facilitator to shed light on differences and create insight, acceptance and recognition of the diversity, all seen through the lens of the team's strategic objectives. You will learn how to use PI to clarify individual differences within teams, such as working style, communication preferences, which are all relevant focus areas when you want to go from a group of people to a true dream team.
This workshop is relevant for people working to make teams effective, e.g. company owners, managers, or HR professionals. PI certification is a prerequisite for participating.
DESIGN TEAMS
DOWNLOAD THE FLYER
Kirstine Hanghøj has worked with organisational development, HR and leadership development for more than 15 years. She has worked for international consultancies and is now an associate partner of Humanostics. Kirstine is a trained designer specialised in behavioural design, process design and concept development. Moreover, she is a trained process facilitator and a certified coach and has worked extensively with individual coaching and team coaching. Kirstine has facilitated a lot of teams in different phases e.g. kick-off, lessons learned and conflict management. She has been a manager herself, been in an executive management team and has coached a wide range of managers.
This one-day workshop is available as an inhouse training. We send our highly experienced trainer to you to conduct the training at your premises and at your convenience.