INSPIRE PEOPLE TO PERFORM
A one-day management training workshop empowering managers with the ability to establish and manage employees and high-performing teams. Managers obtain skills by increased self-awareness, relationship development and building positive team dynamics.
Provides tools to help managers understand the people that report to them in order to manage and coach them to become top performers. 
This workshop is intended for managers.
Front-line managers, supervisors, and directors responsible for maximising the business performance of their teams will benefit from this workshop. In addition, anyone who has the responsibility of directing employee efforts – or advising others who do – should strongly consider attending..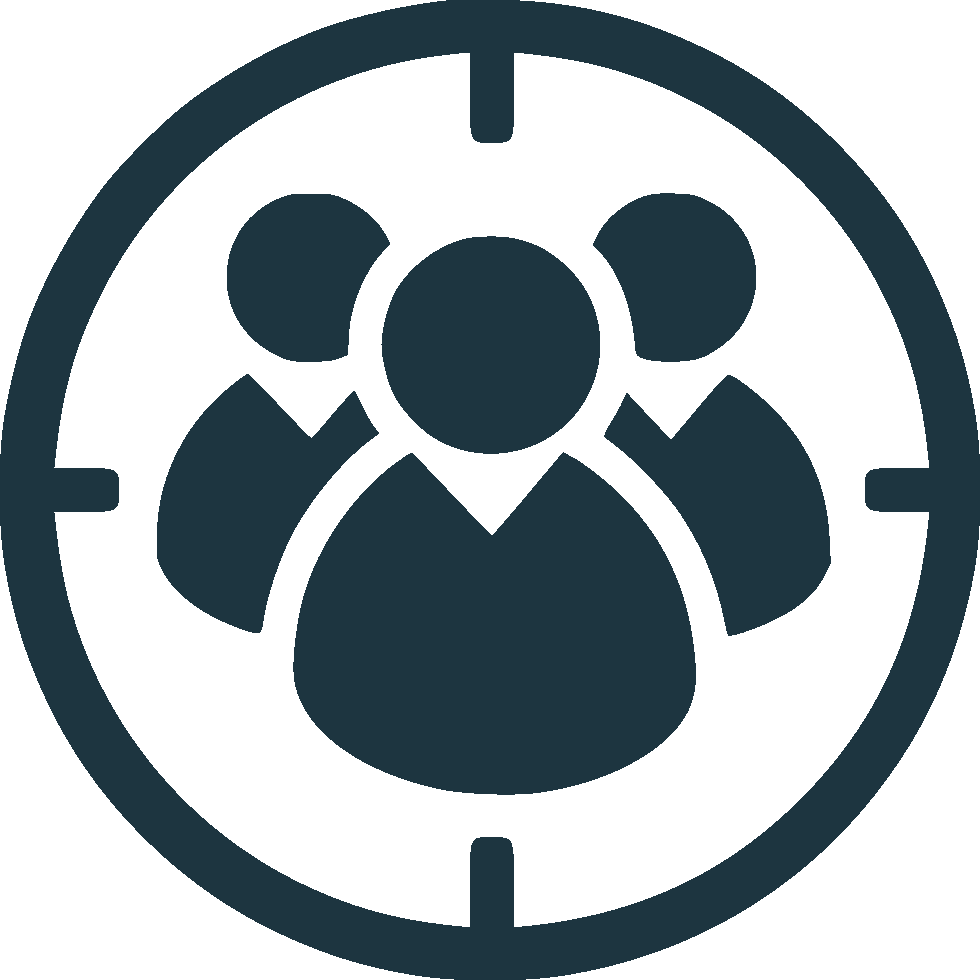 INSPIRE PEOPLE TO PERFORM
View the brochure for further information
This one-day workshop is available as an inhouse training. We send our highly experienced trainer to you to conduct the training at your premises and at your convenience.