IMPROVE SALES PERFORMANCE
This one or two-day sales training provides your salesforce with tools to better understand prospects and themselves. The workshop combines the Selling Skills Assessment Tool (SSAT) with targeted learning to help attendees quantify and improve the skills needed to successfully execute a consultative approach to selling.
This workshop is intended for your salesforce. 
Account executives
Sales representatives
Business developers
Client success managers
Sales professionals at any level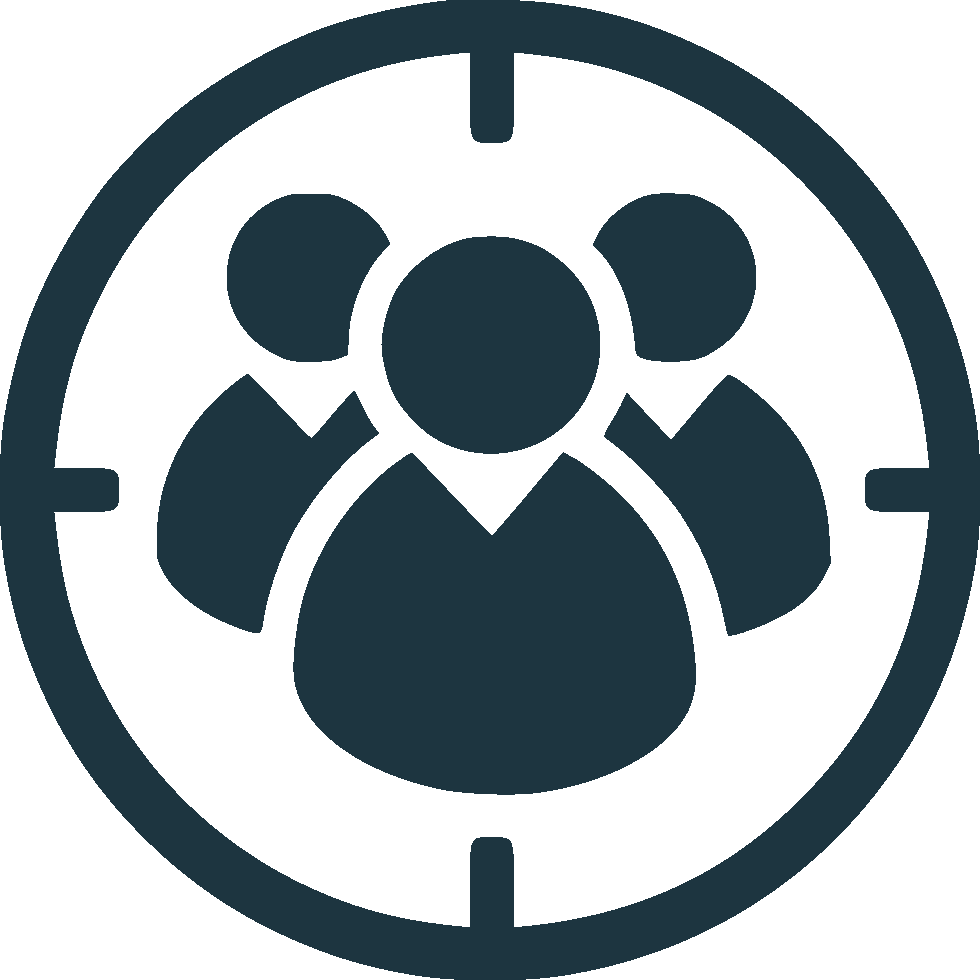 CUSTOMER-FOCUSED SELLING
View the brochure for further information
In a highly interactive format, CFS delivers the specific knowledge your sales force needs to consistently achieve better sales results. The hands-on practice scenarios during the workshop are designed to ensure that your sales force leaves the workshop ready to apply acquired skills immediately.
This one or two-day workshop is available as an inhouse training. We send our highly experienced trainer to you to conduct the training at your premises and at your convenience.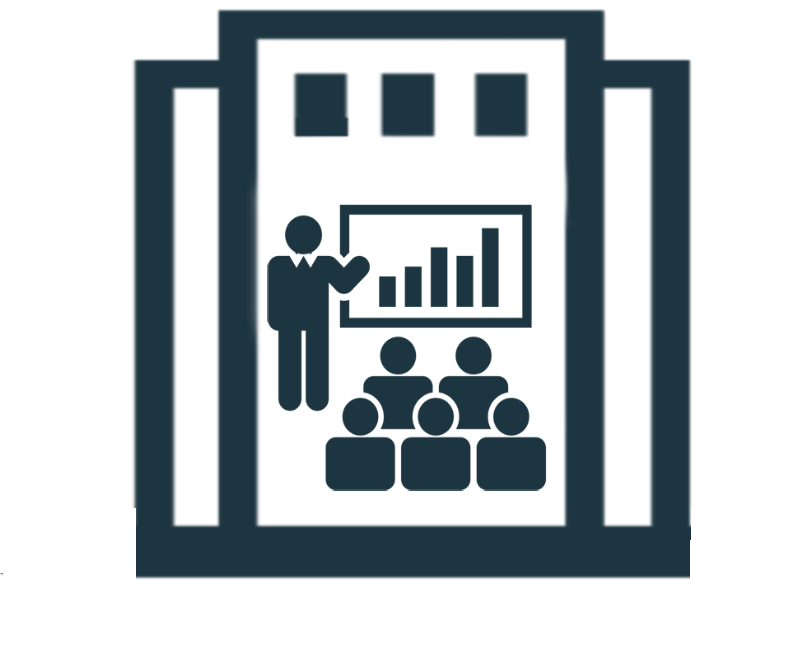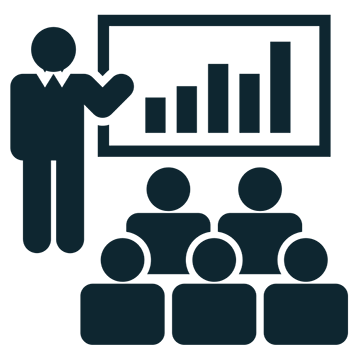 For larger sales forces, CFS is also available in a comprehensive, certified Train-the-Trainer format which brings delivery and reinforcement in-house, and the opportunity to customise the training to reflect your business environment.