EXECUTE STRATEGY WITH CONFIDENCE
EXECUTE STRATEGY WITH CONFIDENCE
CREATE LEADERSHIP AND TALENT ALIGNMENT
Successful strategic execution depends on leadership and talent alignment. When a leadership team is moving in the same direction and aligns team dynamics, culture, and organisation with strategy, they eliminate the friction that impacts meeting strategic goals. In this executive session, leaders rally around well-defined strategic objectives, identify natural behavioral strengths and gaps, and take action to purposefully build a talent strategy that maximises the odds of boosting performance and results.
Identify how the natural behaviors of your leadership team enable or challenge the successful execution of your strategy.
Build a deliberate talent strategy that aligns leadership team behaviors, culture, and organisation to deliver your strategic goals.
De-risk the execution of your strategy.
This workshop is for organisations that have completed the PI Strategy Assessment™. Participants should be the senior leadership team and their direct reports. The optimal session size is up to 20 participants.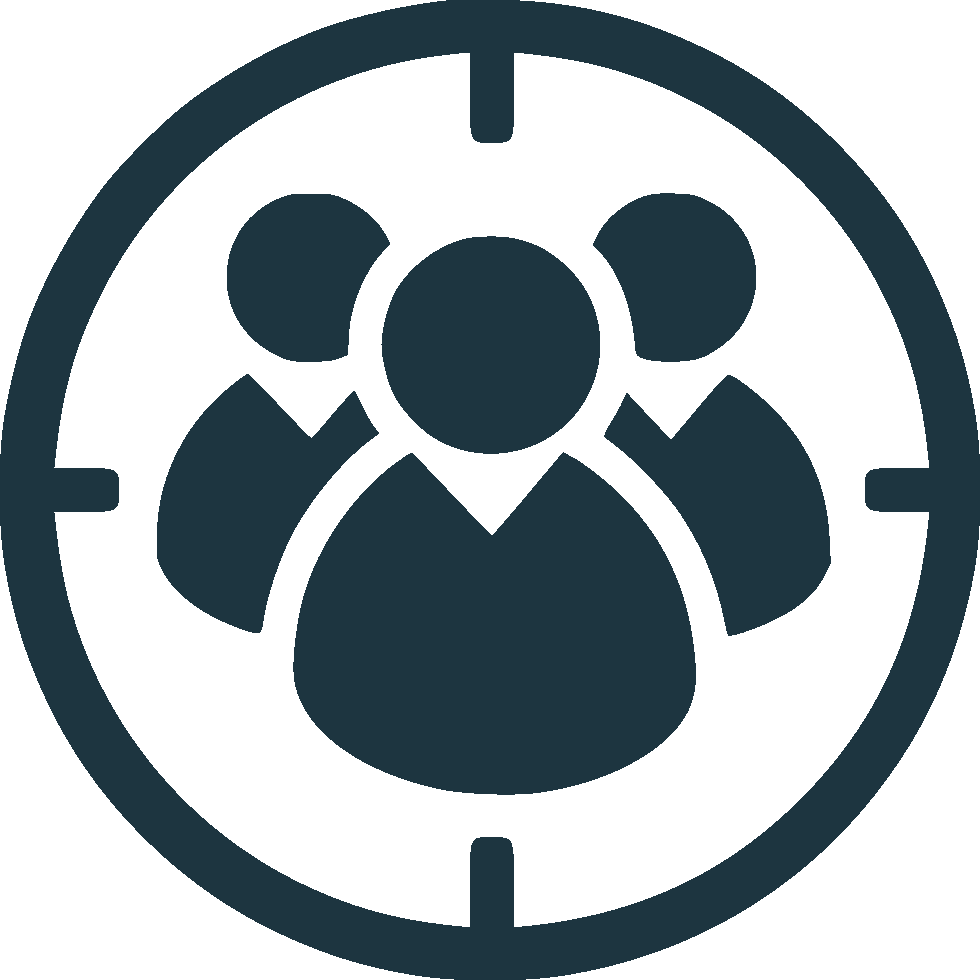 EXECUTE STRATEGY WITH CONFIDENCE
View the brochure for further information
This half-day workshop is available as an inhouse training. We send our highly experienced trainer to you to conduct the training at your premises and at your convenience.